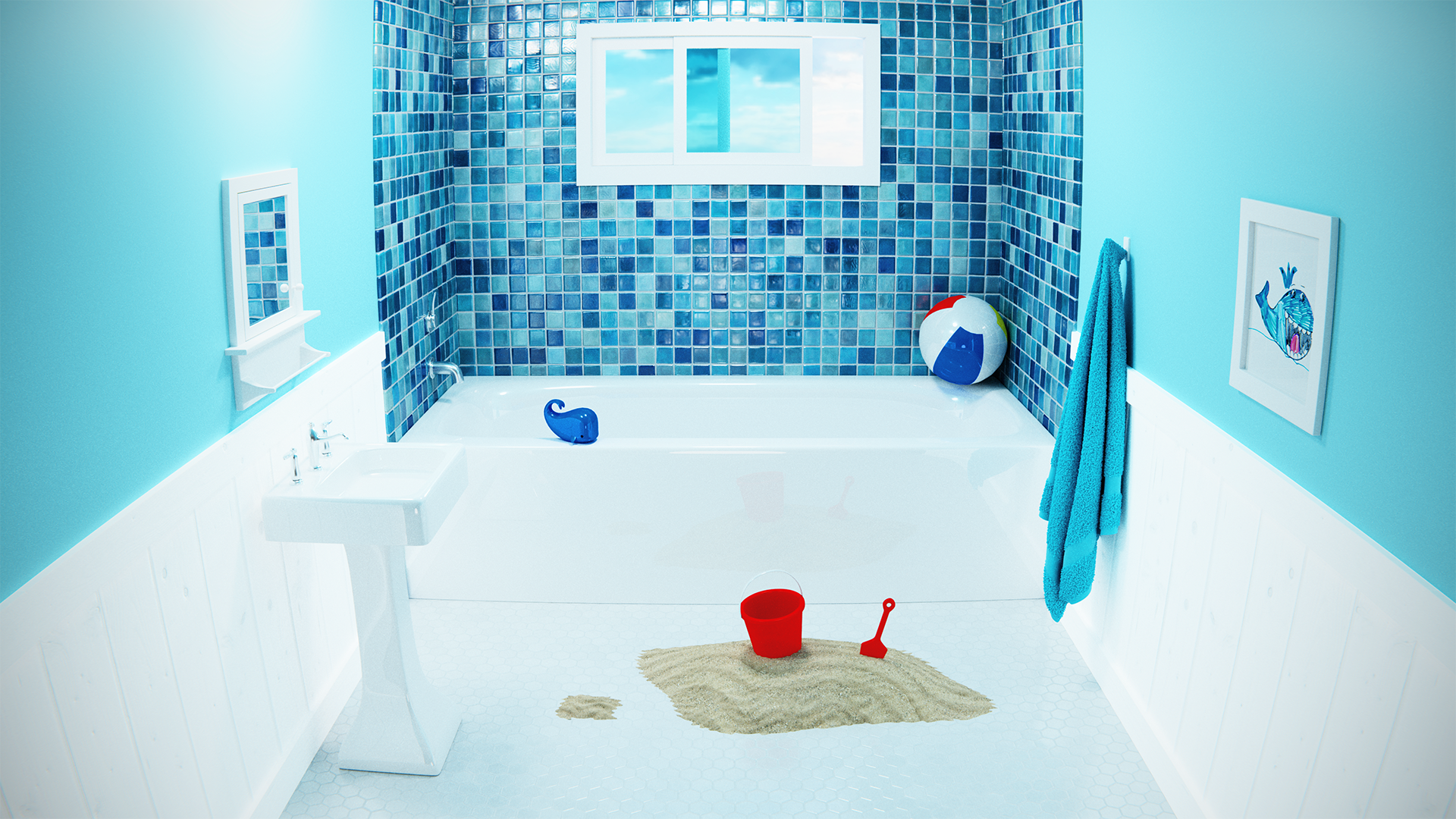 A little imagination goes a long way. Who doesn't want every day to be a beach day?

This was a friendly challenge to create an image with the theme of "beach." Because of this, I decided to divert from the initial idea of a beach scene and went with an idea based around imagination and creativity.

Modeled in Blender, rendered in Cycles.